Edmonton is filled with aging bungalows. Many of which have gone through countless previous owners. Some of which may have had secrets. The examples in this article are exactly why you shouldn't demolish the house you bought for redevelopment purposes before first taking a quick look through the place! Many people have found thousands to millions of dollars' worth of coins, cash or collectibles in their aging homes. Often these collector's items or cash savings have been hidden and forgotten over time.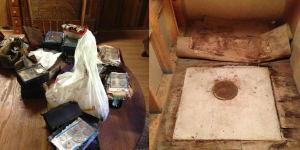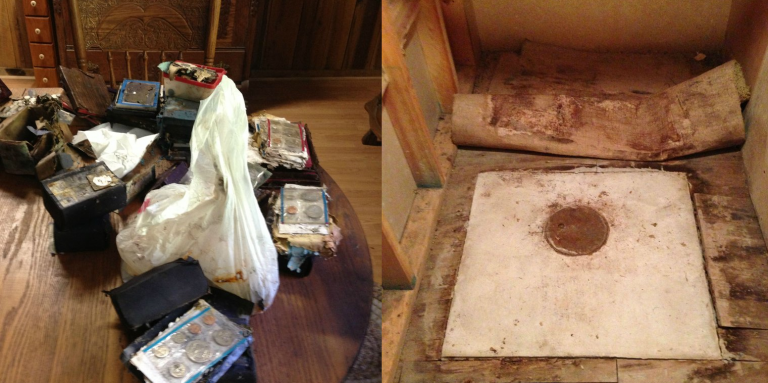 In 2013 this Reddit user was tasked with preparing his parents home for sale in 2013 after his father passed away. Luckily for him, his grandparents' house offered up much more than he would have expected. When he discovered the safe above. The contents of the safe ranged from jewelry, coins to cash. A nice discovery in an otherwise emotionally and physically tasking job.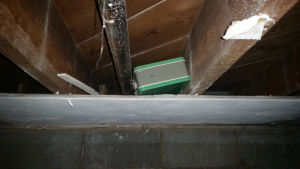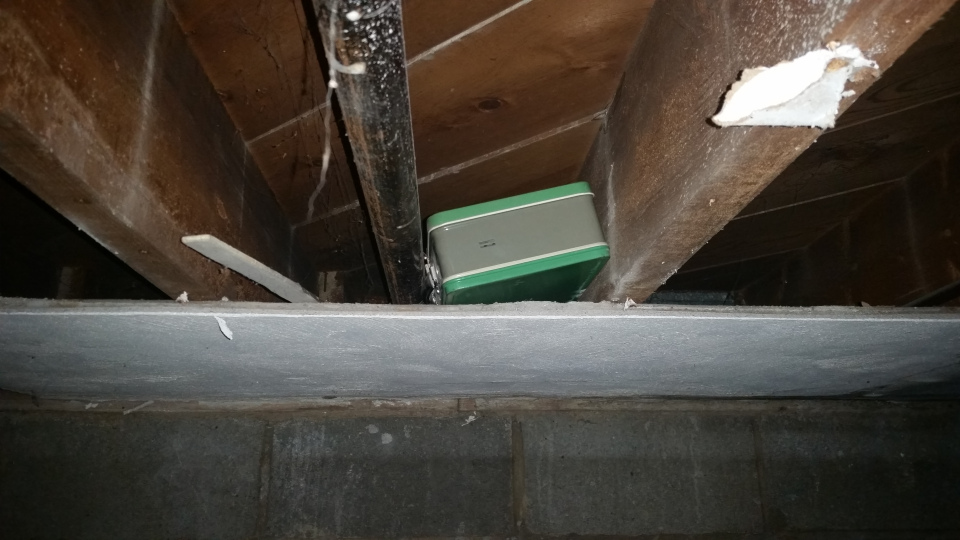 This couple was lucky enough to stumble across this lunch box filled with none other than $20, $50 and $100 dollar bills that must have been hidden in the 40-year-old house for years! At first, it seemed like the young couple, who planned on renovating the house, would be in luck getting anywhere from $1,000 to $2,000 in cash. After counting all the cash it ended up being closer to $23,000 USD. Impressive now, but a serious fortune at the time it was hidden! The finders of the hidden cash chose to put the money towards their newly acquired mortgage.

At the end of the day, who knows, it may pay off to take one more peek through your house before demolishing it. Edmonton's filled with old houses, there's bound to be a few secrets!