what does infill demolition do?
1.
At Infill Demolition
We realize healthy cities don't only grow outward but also upward. In the recent years, Edmonton has proven it's no different. Edmonton's recent Infill experienced has varied greatly. In Downtown Edmonton, we saw the destruction of warehouses make way for the beautiful new ICE District. Compare ICE District to the revitalization of neighborhoods such as Westmount, Glenora or Parkview and Crestwood. These neighborhoods have densified greatly with our cities new zoning by-laws. This growth has begun to revitalize Edmonton's downtown core a prospect many Edmontonian's are welcoming with open arms.
2.
Our mission
Our mission is to facilitate the redevelopment and growth of Edmonton neighborhoods by providing our cities developers with a fresh canvas. We offer demolition expertise for all small – mid-scale residential projects. Whether you're just replacing your garage or starting another Skinny Home project, Infill demolition is here for advice and expert demolition services to fit with your construction schedule.
3.
Unlike other demolition companies
We're focused entirely towards small-scale residential demolition. We provide fast and knowledgeable service from professionals with not just a background in demolition, but Infill development in Edmonton. That's right, Infill Demolitions was started by Infill builders who still actively build condos and Skinny homes in Edmonton. With Infill Demolition, you won't just get a responsible effective residential demolition. We offer the advice and consultation of Infill experts! This added value costs us nothing and will ensure your redevelopment projects timelines are not harmed by an unprepared, 'budget' demolition company – without the added costs of using a large demo company.
4.
We'll handle it
Infill Demolition will handle the site preparation, demo, clean-up, dumpster coordination, and recycling. Call us and learn exactly how we could plan all these steps around the rest of your construction timeline to ensure your Infill, multi-family or garage redevelopment goes exactly as planned. If you want to compare prices – send us the information we need for a quote and one of our estimators will meet you on site to ensure our quote is as exact and competitive as possible.
core competencies.
Trusted Experience
Demolition Consultation
At Infill Demolition, we still remember our first Infill development. Even with our experience in both demolition and development at that point we still had questions. We offer in-person consultation if you have questions or need advice on how to start your small-medium scale development. Whether it's permitting, demolition timelines or just broad questions we'll help you find the answer.
Price
We'll meet you on site for a quote, ensuring all the right questions are asked before we provide you with a quote. We pride ourselves in doing what we say we will and our quoting process reflects this motivation. With Infill Demolition you will get our real cost of doing the job the first time we quote.
Experience
Infill Demolition was started by developers for developers. We've been building Infill homes in Edmonton since 2014 and our excavators have at least 10 years of demolition experience. These combined perspectives allow for a seamless demolition process from planning to execution.
demolition news
Albertan Construction News and Information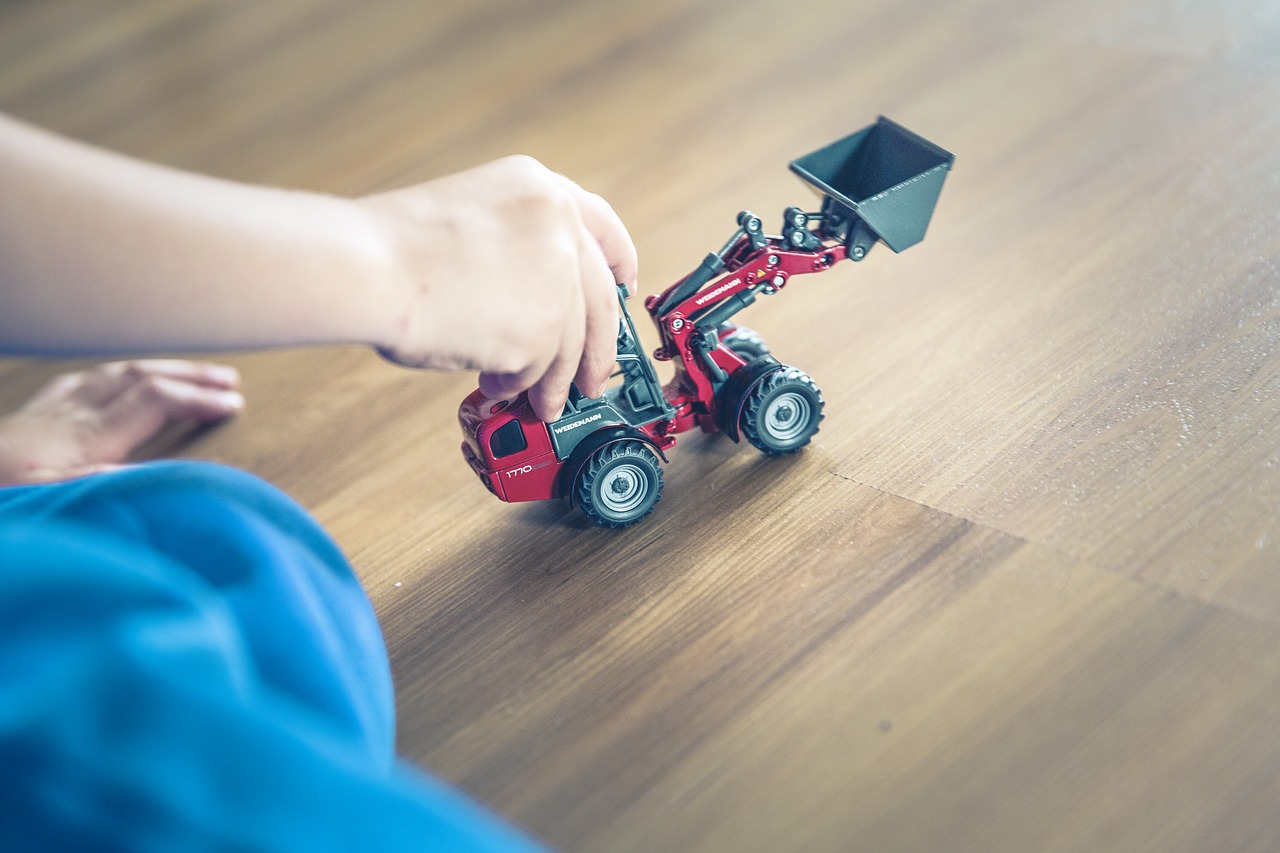 Get a Free Quote.
We give our free quote's! Follow the link below, send us your information, we'll give you a call, our estimator will meet you on site. Then we'll set up a time that works for you and we will ensure your deadlines are met.
Request for it now
contact us
Or ask us a question